If you've ever been to a Disney Park and tried a world famous Dole Whip, you know how delicious the frozen pineapple dessert is.  Unfortunately, most of us don't have the luxury of enjoying a Dole Whip whenever we please until now.  This recipe is a healthier version that doesn't taste exactly the same; however, it's a close second!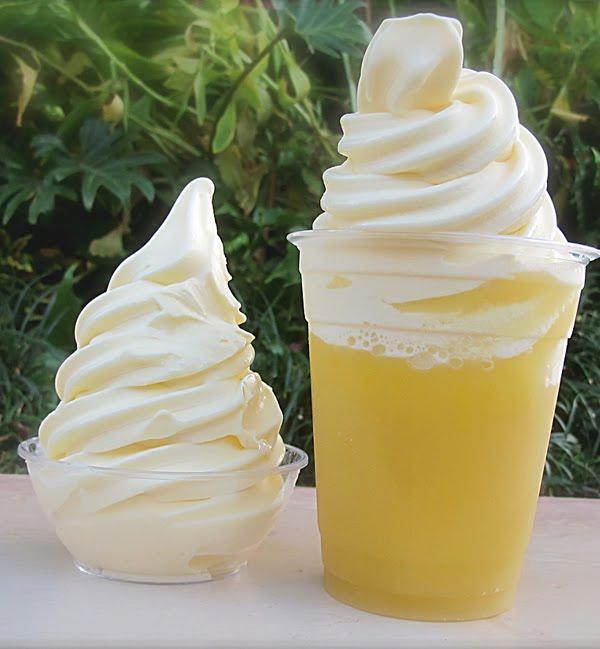 Ingredients
4 cups of crushed pineapple
1 cup of pineapple juice
2 tablespoons lemon juice
2 tablespoons lime juice
1/3 cup sugar
1 and 1/2 cups heavy whipping cream, whipped
Directions
Drain pineapple; reserve 2 tablespoons juice. Set aside.
Place pineapple, lemon juice, lime juice, sugar and reserved pineapple juice in blender or food processor container; cover and blend until smooth.
Pour into two 1-quart freezer zipped bags and store bags flat in freezer.
Freeze 1-1/2 hours or until slushy.
Stir pineapple slush gently into whipped cream until slightly blended, in large bowl.
Return to freezer until completely frozen, about 1 hour.
Makes 2 quarts
Total time: Two and a half to 3 hours
Idea from: Magical Recipes
More info about Fruit Trees: http://www.plantogram.com
AD