This is a question we get a lot of " When am I suppose to prune my fruit trees?"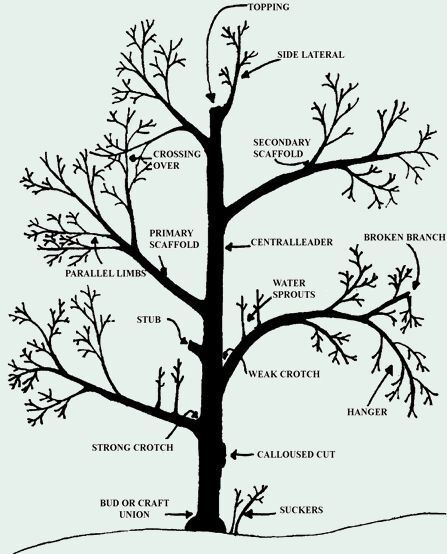 Pruning initially is like giving your fruit tree a healthy hair cut! By cutting or trimming away excessive over growth of branches you are enabling the production and quality of the fruit. The tree is also a lot healthier making it easier to resist the damage caused by drought, weather, insects and disease. It also also enables the structure of the tree to set fruit and be able to bear the weight of a heavy crop.
The best time to prune is pretty much any time. But for fruit trees it's best to prune them when they are dormant. For some of the cold hardy trees you might want to wait when the coldest weather has passed as newly cut ends can be damaged by a sudden cold snap.